Info: Federal, State & Private Relief Programs for Restaurants
publication date:
Mar 30, 2020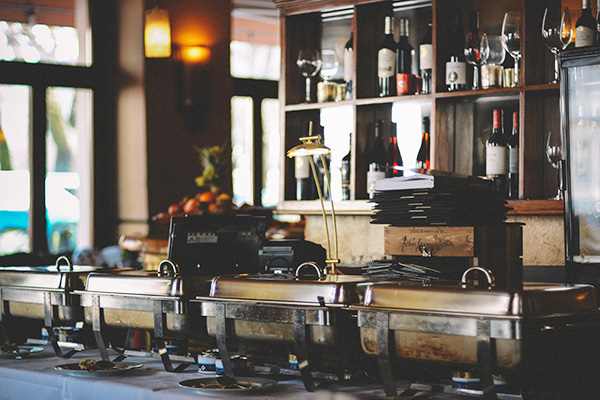 There is (and will be) a lot of information coming out about the government relief programs.
I believe in some cases it will be first come, first serve, so make sure you are up on what's available to you and not miss out.
Here are a few links to get you going. We will look to update this page further in the future.
Stimulus Package Details (CNN)
Coronavirus Relief Bill - details for restaurants (RB)
Be sure to check your state association for updated info as well -- we have links here: https://www.runningrestaurants.com/articles/check-your-state-restaurant-assocation

Apologies to the source of this next screen shot as I captured it and forgot to note the source location -- but here is a quick helpful recap...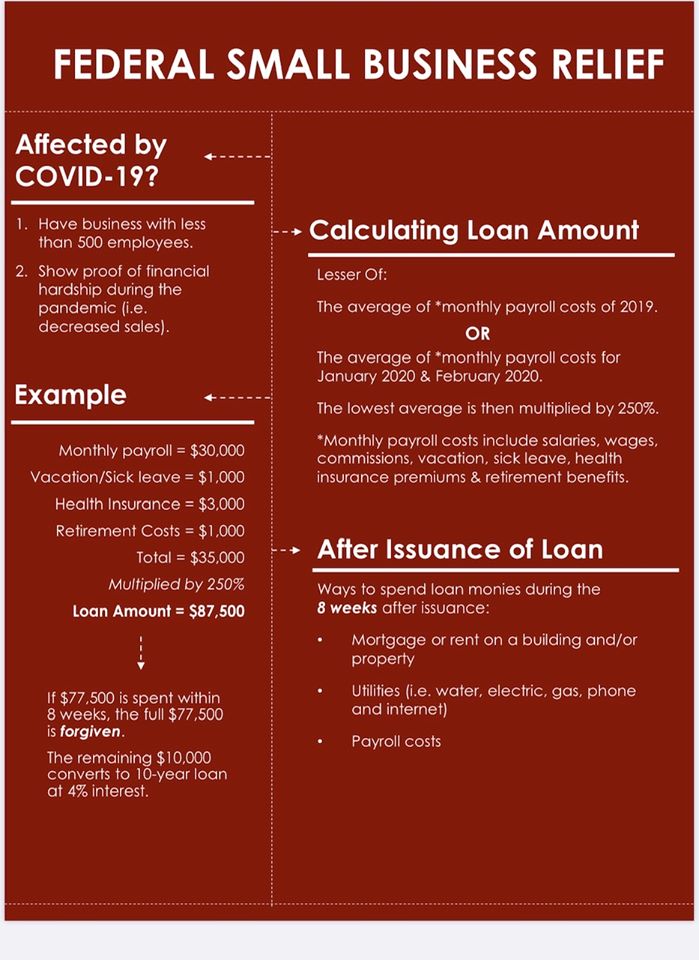 Other Direct Relief Programs
National Restaurant Association - RESTAURANT EMPLOYEE RELIEF FUND - The Restaurant Employee Relief Fund was created to help restaurant industry employees experiencing hardship in the wake of the coronavirus disease (COVID-19) outbreak.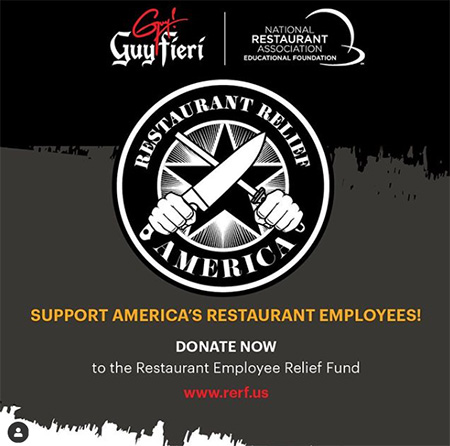 The LEE Initiative and Maker's Mark, launched The Restaurant Workers Relief Program. The program has since gone nationwide with chapter heads in many cities around the country - Click for more...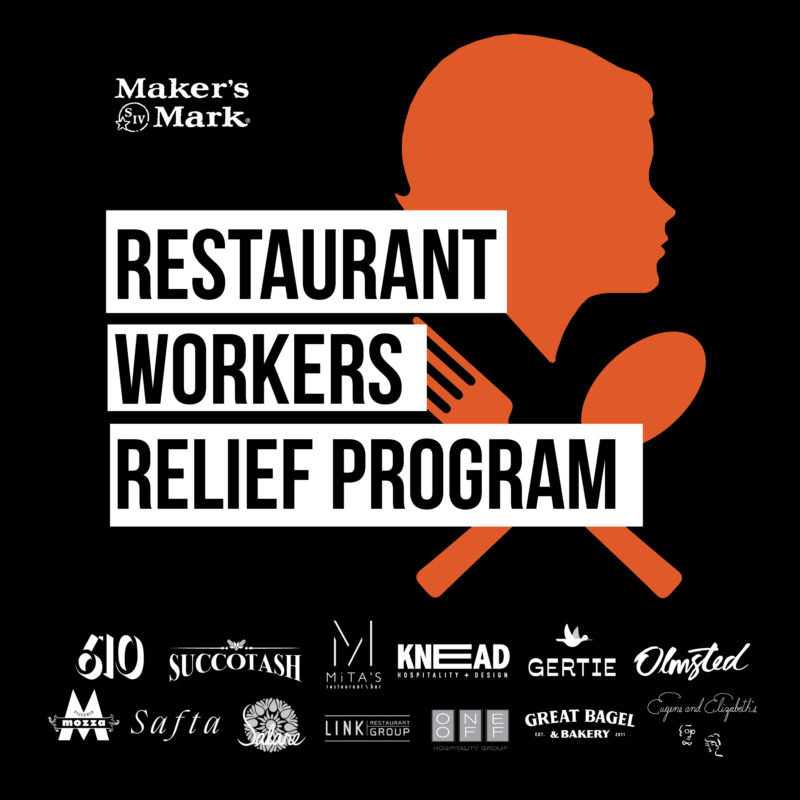 Bartender Emergency Assistance Program - Nationwide program offering assistance. Miller Lite, for example, has generously offered a $1,000,000 donation!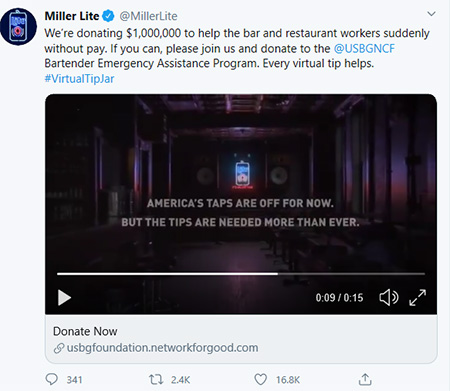 North Carolina - to bridge the financial gap and meet the immediate needs of workers affected by the pandemic, the North Carolina Restaurant and Lodging Association (NCRLA) launched the NC Restaurant Workers Relief Fund, a state-wide resource to provide fast access to cash grants. The goal is to provide qualified applicants with $500 to help with the near-term expenses faced by many who have suddenly found themselves out of work.


Please let me know of more resources to list here. Thank you!