Helping Restaurants Succeed Today!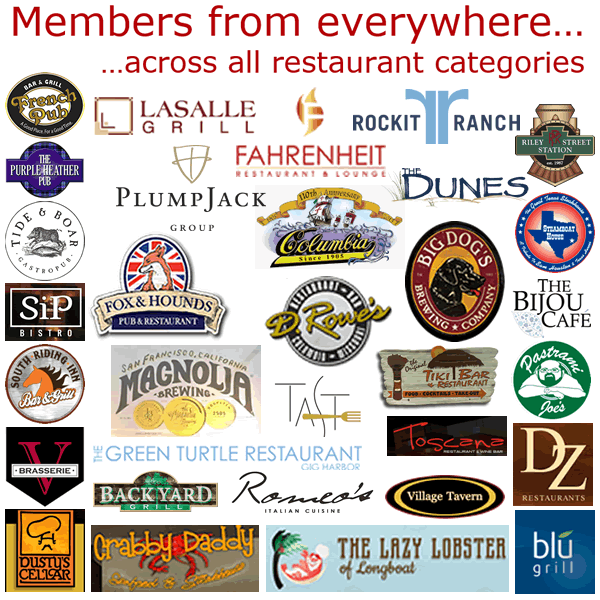 For 20+ years now RunningRestaurants.com has been helping independent restaurant owners, managers & chefs be more successful & profitable. The site features a vast library of resources to improve operations including...
1200+ how-to and feature articles

with countless tips to make a difference for your restaurant today.

60+ Hours of Webinars, Seminars & Audios

- Learn from industry insiders in these jam packed sessions.

Download Library

- Save tons of time with a variety of downloads including forms, checklists, spreadsheets, PDF reports and more...

Premium Member Resources

- High value content including spreadsheets, financial, tools, marketing, PR & service.

And more...