Ep 184: Making Restaurant Delivery & Takeout Profitable & Sustainable
publication date:
Feb 15, 2023
|
author/source:
Jaime Oikle with Scott Landers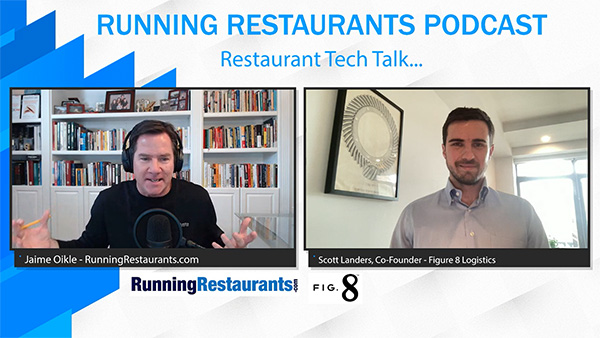 Delivery & Takeout for restaurants is no longer optional. (If it ever really was...)
Getting it right can be a challenge though. In this episode Jaime talks with Scott Landers, Co-founder & Sustainability Engineer at Figure 8 Logistics.
They talked about optimizing menus, menu engineering, sustainability & minimizing waste, maximizing check size & making delivery profitable.
Be sure to check out the episode for more...

Subscribe / Follow / Like the Podcast at YouTube or iTunes to not miss an episode. Drop us feedback via email, Facebook, or Twitter.

Or listen...


Links: Figure 8


Episode Sponsor: Popmenu