The Path to Better Restaurant Profits
publication date:
Oct 8, 2018
|
author/source:
Jaime Oikle with Andy Schwartz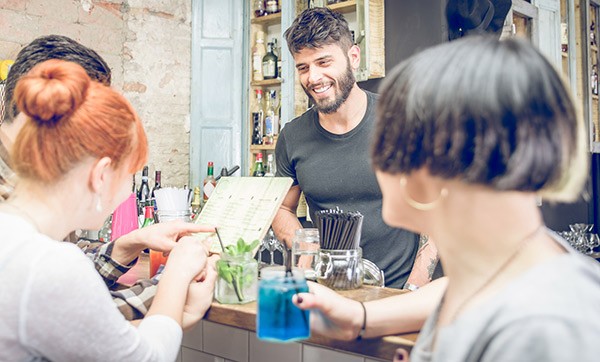 It's a "nickels and dimes" business and so saving them here and there can make all the difference to the success of your restaurant.
I get into it with Andy Schwartz, CEO of xtraCHEF about how restaurants can save time, make less mistakes and thus make more profits through better procurement and management.
Subscribe at YouTube or iTunes to not miss an episode and drop us feedback via email, Facebook, or Twitter.


Or listen...
---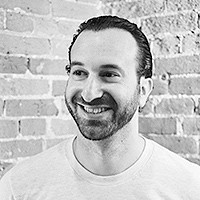 Andy Schwartz is the CEO xtraCHEF. From invoice management to food cost analytics, xtraCHEF gives your team - from the kitchen to the accountant - time to take control of your food costs.