Why Employee Recognition Is So Important
publication date:
Nov 6, 2018
|
author/source:
Jaime Oikle with Matthew Coleman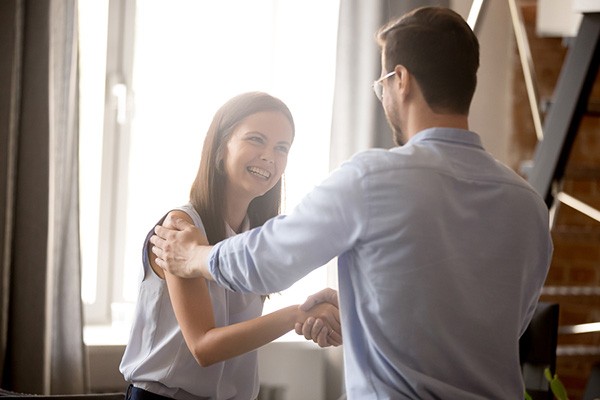 It's critical to have an engaged and motivated staff.
Regular recognition can be an important driving factor.
Learn why... Plus tips for how restaurants can best use rewards...
Jaime is joined by Matthew Coleman of MyEmployees in this "One Question With" episode...
Subscribe at YouTube or iTunes to not miss an episode and drop us feedback via email, Facebook, or Twitter.

Or listen...
---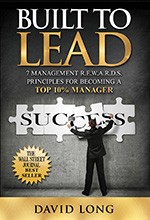 Did you catch Matthew's special offer in the podcast?
Get a free copy of the book "Built to Lead" by MyEmployees CEO David Long when you pick up S&H.