Restaurant Tech Talk: AI Delivering Profits with Dave Dittenber of BYOD
publication date:
Feb 2, 2022
|
author/source:
Jaime Oikle with Dave Dittenber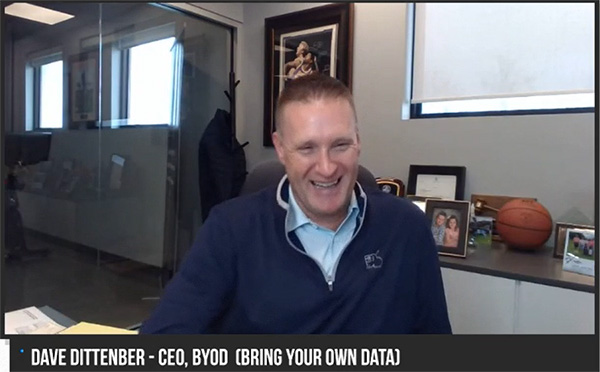 It was great chatting with Dave Dittenber, CEO of BYOD.
In addition to running a tech company Dave is an operator of several concepts in Michigan so he's dealing with all the same issues and challenges that you face at your restaurant.
We got into...
How Dave grew up in and fell in love with the restaurant business
How COVID has impacted their various operations
Ways they pivoted and adapted to successfully navigate the crisis
The foundation and starting point for BYOD
How long-time operators look at increasing efficiencies to boost profits
Why having too many different types of technologies is bad for your restaurant
How getting the tech to talk to each other is a big win
How emerging technologies like machine learning & AI are helping to make real-time decisions
How their Alexa like MABEL assistant is helping restaurants with their operations
Lots of good stuff...Check it out...

Subscribe at YouTube or iTunes to not miss an episode and drop us feedback via email, Facebook, or Twitter.

Or listen...


Link: BYOD