Restaurant Lease Questions, Concerns & Approaches with COVID-19
publication date:
Mar 23, 2020
|
author/source:
Jaime Oikle with Dale Willerton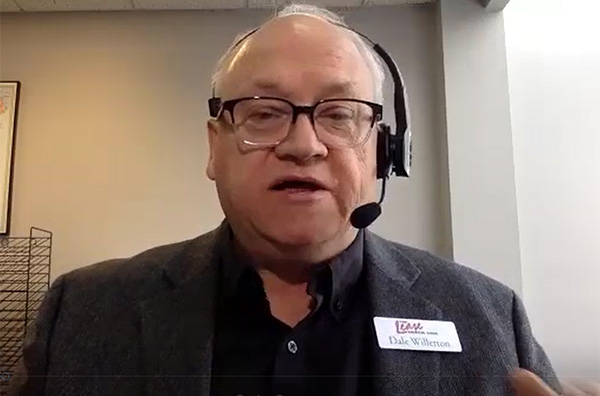 (Recorded 3/23/20)
This morning, I got my friend and colleague Dale Willerton of TheLeaseCoach.com to join me for a timely update for restaurant operators about how to handle restaurant lease questions and concerns during the COVID-19 crisis.
This really is a must listen as Dale shares a variety of tips including negotiation strategies to help restaurants get through this tough time.
Subscribe at YouTube or iTunes to not miss an episode and drop us feedback via email, Facebook, or Twitter.

Or listen...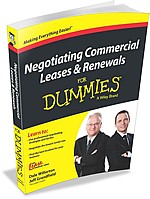 Dale Willerton and Jeff Grandfield - The Lease Coach are Commercial Lease Consultants who work exclusively for tenants. Dale and Jeff are professional speakers and co-authors of Negotiating Commercial Leases & Renewals For Dummies (Wiley, 2013). Got a leasing question? Need help with your new lease or renewal? Call 1-800-738-9202, e-mail DaleWillerton@TheLeaseCoach.com or visit www.TheLeaseCoach.com.