Restaurant Landlord Gotchas
publication date:
Oct 15, 2018
|
author/source:
Jaime Oikle with Dale Wilerton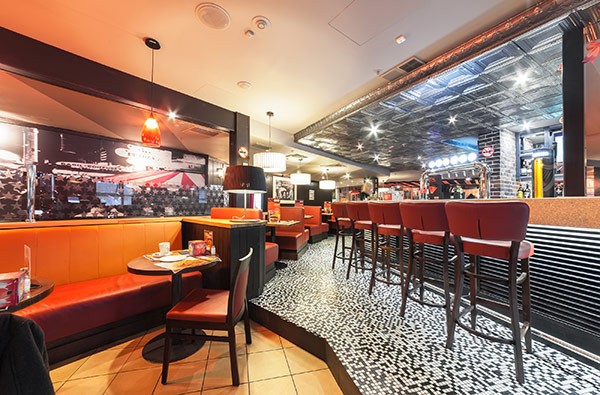 Pay attention to this one...
You don't want to get caught by these gotchas...
Subscribe at YouTube or iTunes to not miss an episode and drop us feedback via email, Facebook, or Twitter.

Or listen...
---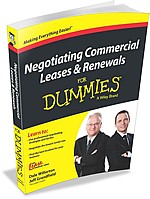 Dale Willerton - The Lease Coach is a Commercial Lease Consultant who work exclusively for tenants. Dale is professional speaker and co-author of Negotiating Commercial Leases & Renewals For Dummies (Wiley, 2013). Got a leasing question? Need help with your new lease or renewal? Call 1-800-738-9202, e-mail DaleWillerton@TheLeaseCoach.com or visit www.TheLeaseCoach.com.