25+ Ways to Run a More Profitable Restaurant
publication date:
Jan 16, 2019
|
author/source:
Jaime Oikle with Roger Beaudoin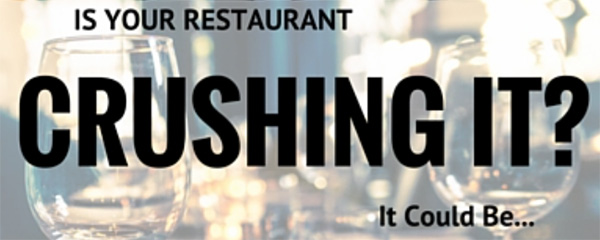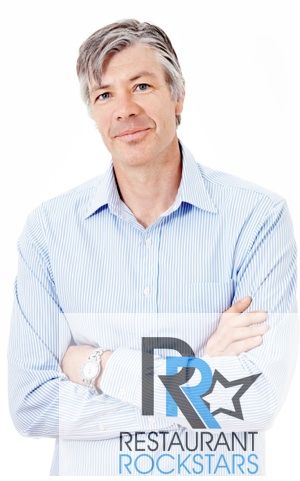 Holy cow, what a ride this call was...
I pushed and probed Roger Beaudoin from Restaurant Rockstars for 60+ minutes to dish on the secrets of his wildly successful restaurant & bar.
We must have hit on more than 25 different ideas for improving a restaurant's operation.
Some of the highlights include...
How a restaurant can be busy, but still not make any money
The importance of implementing cost analysis & controls
Plus menu costing & designing menus for maximum profit
How "cash cows" can drop big dollars to your bottom line
How critical it is to train, develop and empower staff to Serve & SELL
Why you need to ditch the "C-players" at your restaurant
And how to properly recognize & reward the "A & B Teams" to build the brand, increase productivity & reduce turnover
Why it's important to evaluate the competition and brainstorm competitive advantages
How to maximize Internal Marketing & not waste money on traditional untrackable advertising
How to create exciting "hooks" & promotions to drive business (you'll want to listen for just this alone!)
How local strategic alliances can help you beat the competition
How to develop value-added guest "Affinity" programs to build repeat business
Understanding and building multiple Profit Centers
How to cut down on waste to significantly boost the bottom line
Why you need to build and take control on your marketing databases
How social and mobile can make an important difference for your restaurant
Plus funny stories...
And a whole lot more...
This is an absolute must listen for any restaurant owner or manager looking to ramp up sales and profits.
So set aside and hour to work on your business -- grab a notepad and listen in...

To learn more about the Restaurant Rockstars Academy, click here...