4 Things Bar and Restaurant Owners Should Consider in their Insurance Coverage
publication date:
Jul 20, 2021
|
author/source:
David DeLorenzo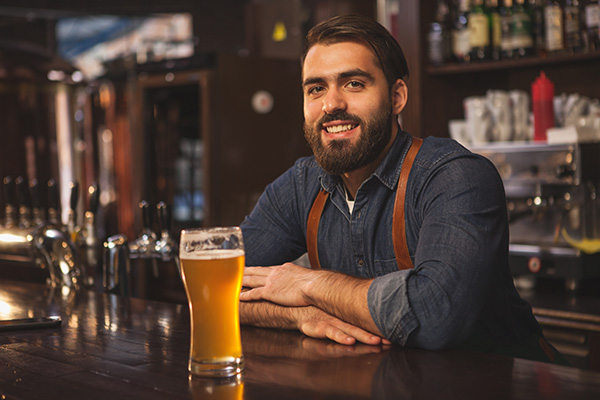 Here are four key things that bar and restaurant owners should ensure they are covered for in their insurance policies to help avoid liabilities...
1) Liquor — A very big issue in the hospitality industry is proper coverage for establishments that serve liquor. Restaurants and bars have to be protected properly in terms of their coverage but also should ensure they are upholding best practices such as keeping tight control over how much they serve, doing background checks on security guards, keeping certifications up to date and providing written protocols for their employees to ensure policies are in place and understood.
2) Employment Practices — This includes hiring, firing, equal opportunity employment, sexual harassment (even among employees) and more.
3) Ratings — Restaurant and bar owners need to be sure they know what they are rated on when it comes to their insurance policies. For example, it could be based on their square footage or the amount of sales they do. These ratings could change if sales go up or down dramatically of if the company buys an expensive new piece of equipment like a pizza oven or new vehicles for the business.
4) Exclusions — Restaurant and bar owners need to understand what they're covered for — and what they aren't.
---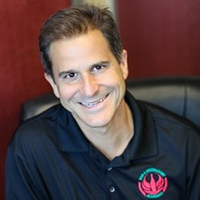 David DeLorenzo is the Owner of BarandRestaurantInsurance.com. DeLorenzo prides himself and his staff on staying in close communication with his clients so they can best help them protect themselves as the industry changes and as their businesses evolve.