PR Power Pack
All RunningRestaurants.com members with "Maximize" or above memberships have access to the "PR Power Pack."
These products cost $175+ in our e-store, but are included as a special bonus for Maximize level members!
Note: A non-member or different level member clicking on a download will be returned to the site's home page.
Not yet a member? Join or upgrade today...
---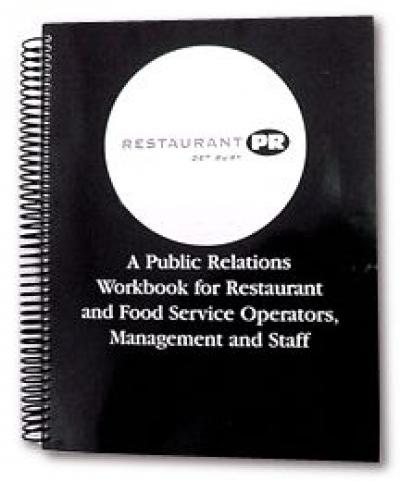 Restaurant PR Workbook - This interactive workbook, written exclusively for restaurants, contains step-by-step instructions on how to manage a public relations and marketing program. (PDF)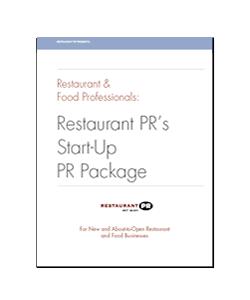 Start-Up PR Package for New Restaurants - The restaurant marketing strategies contained within the Start-Up PR Package cover all of the essential elements of launching any new operation. (PDF)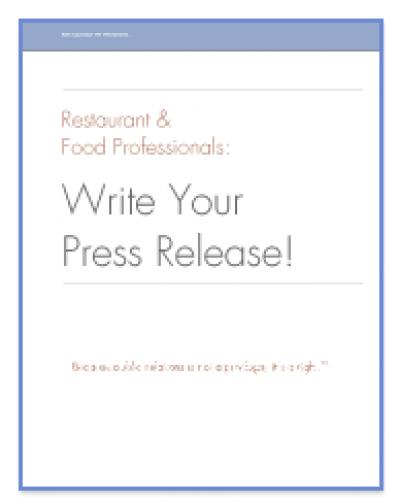 Write Your Press Release - The press release is the single most used document in public relations work. How you write the press release, how you deliver it to media, and how you deal with the media afterward, can make your business busier, better and more successful. (PDF)