Ep 163: What Are the Secrets to Getting Music Right in Restaurants & Bars?
publication date:
May 10, 2022
|
author/source:
Jaime Oikle with Ola Sars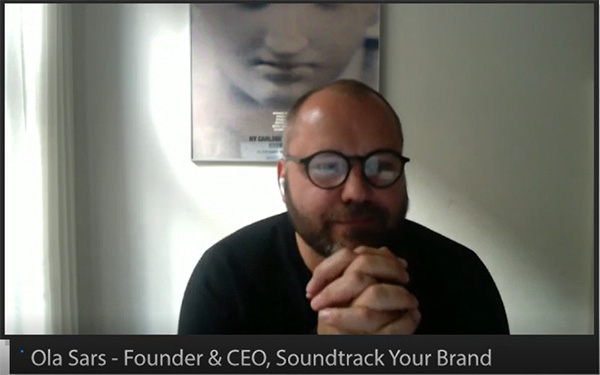 So...this one kicks off with my third grade daughter joining us on "bring your child to work day." And it was a perfect episode for Morgan to get in on as she's quite the music fan...
After spending a minute or two with Morgan, Ola Sars, Founder & CEO of Soundtrack Your Brand and I dig into the aspects that can differentiate a restaurant or bar as it relates to music.
Ola has a long & storied past in the music business so it was great to get his insights on what can work well for restaurants & bars.
Check out the episode...

Subscribe / Follow / Like at YouTube or iTunes to not miss an episode. Drop us feedback via email, Facebook, or Twitter.

Or listen...