The Return to Hospitality: 6 Tips as Workers Come Back
publication date:
Jan 30, 2023
|
author/source:
Paul Damaren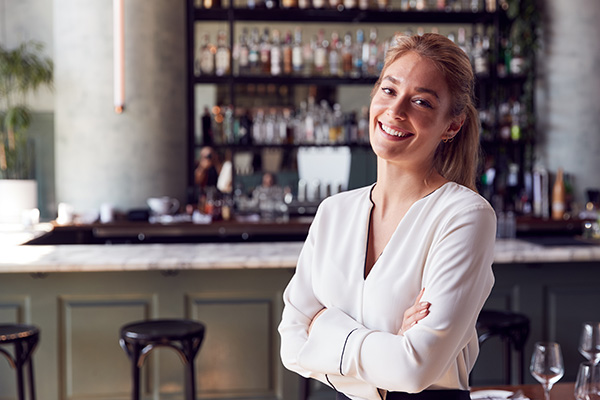 The tech and real estate industries have experienced massive layoffs recently, with Alphabet, Spotify, Twitter, Meta, RedFin, and Zillow downsizing significantly. As a result, many people who moved away from the hospitality sector to pursue other jobs are coming back.
With the expected new influx of employees, hospitality brands will need to build (and reinforce) solid, habitual cultures of excellence. Here are six tips to do this:
Amplify Training Efforts
Brands must prioritize safety and quality protocols, elevate training, build cultures of excellence, and simplify processes, making them crisper and cleaner. Invest in training programs so your employees will better understand (and meet) your expectations for excellence. Use tech tools to conduct training efforts, provide updates, and reinforce knowledge.
Prioritize Safety, Quality, and Accuracy
Implement modern, scalable, integrated technologies to increase safety, quality, accuracy, and compliance. Doing so will also boost other key metrics, including revenue, customer loyalty, etc. When you spot noncompliance issues, tech tools can help identify if you have a problematic employee or more widespread problems at a specific location (or locations). Based on this data, you can take corrective actions, such as increasing training, adjusting processes, etc.
Audit Differently
Increasingly, brands are combining traditional, in-person third-party inspections with remote auditing and self-assessments for a variety of valuable benefits. For instance, remote audits are collaborative, with employees working closely with auditors to inspect, spot infractions and take corrective actions. Self-inspections mean more frequent, cost-effective assessments for safer facilities and continuous improvement.
Boost Diversity
As the labor shortage eases, remain intentional and deliberate in your efforts to increase diversity. Diverse teams boost key metrics, including revenue, and will bring fresh ideas, perspectives, approaches, and solutions to your company. Plus, it's the right thing to do.
Invest Resources Wisely
Investing in digital quality management tools offers a huge ROI, as these solutions will help you increase efficiency, drive automation, simplify daily operations, boost sustainability, and make more informed decisions. What's more, tech solutions can help your team spend more of their valuable time with guests vs. on time-consuming administrative tasks. Find technology partners that will work with your brand to reach your specific goals, meet your needs, and solve your challenges.
Focus on Staff Retention
While the labor shortage is easing, retention remains critical. There are huge costs associated with employee turnover, including recruiting and training new staff, plus the intangible value of losing employees with inherent knowledge about your company and protocols. Therefore, it's essential to keep employees happy. Use scheduling software to ensure they're getting their preferred shifts and aren't being overutilized. Offer competitive wages, and benefits like career development, mentoring, a supportive environment, and wellness perks to maximize retention and loyalty.
---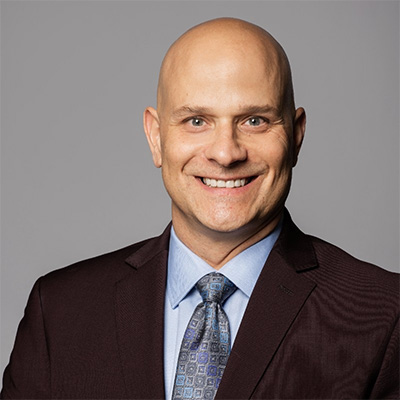 Paul Damaren is the Executive Vice President, Business Development at RizePoint. RizePoint offers quality management software to empower restaurants to collect and analyze meaningful data in order to spot trends and drive improvement.