SOCIAL Is The 1st Word In Social Media
publication date:
Mar 20, 2023
|
author/source:
Matt Plapp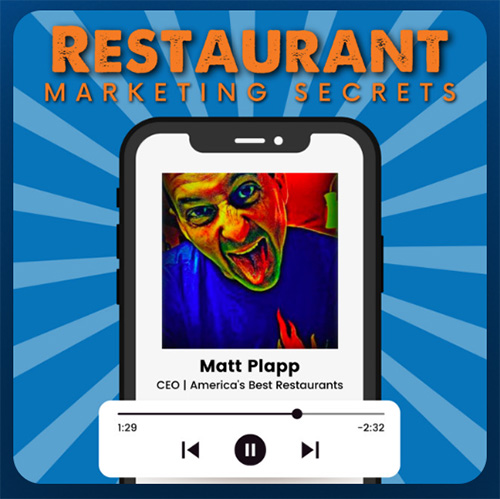 So ask yourself, why are 99% of your posts on Facebook & Instagram SELLING FOOD? Why aren't you being social?
It's time for YOU to change how your restaurant uses your SOCIAL media pages.
It's time for YOU to change how you use your personal SOCIAL media profiles.
It's time to separate from the pack, and your story is all that can set you free.
In episode 222 of Restaurant Marketing Secrets audio podcast I tackle the topic of story telling and the written word. It's making a comeback, and we all need to jump on the band wagon.
It's 21 minutes, I can promise you'll learn something.
Listen for more...
---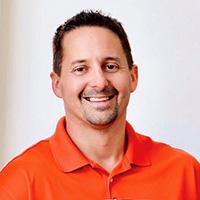 Matt Plapp is the Owner of America's Best Restaurants & Restaurant Marketing That Works. Matt is an AVID marketer, CrossFitter, Author, Speaker, Consultant & Business Coach. Matt has owned his own marketing firm since 2008 and since then he's helped hundreds of companies market with a purpose, that purpose is ROI! Matt has authored three books in the restaurant marketing field, Restaurant Marketing That Works, Don't 86 Your Restaurant Sales, & Sell More Slices.