Quick Tips: Recruit & Retain Restaurant Employees
publication date:
Apr 29, 2021
|
author/source:
Greg Staley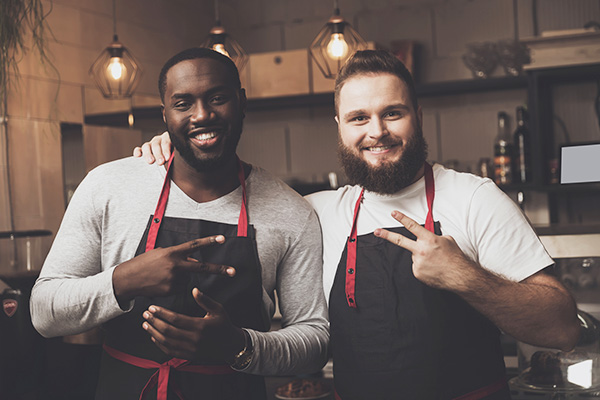 The restaurant industry experiences high turnover during a "normal" year but staffing problems have been exacerbated by the COVID-19 pandemic. Since March 2020, restaurants have faced a variety of challenges, including shutdowns, reduced capacity, and strict new safety protocols.
Even though an estimated 1.8 million restaurant workers were displaced by the pandemic, it's currently a huge struggle to recruit and retain employees. This is, in part, because many people left the industry during COVID for more reliable hours (grocery), less COVID risk (delivery), or more stable/steady paychecks.
Here are several quick tips for finding and retaining employees:
Provide User-Friendly Software
Use good scheduling systems that don't require employees to come into work to look at the schedule. Today's systems allow employees to easily swap or pick up shifts, and don't require managers to remember texts about PTO or rely on sticky notes about shift swaps. These features help make employees' (and managers') lives easier.
Reduce Turnover to Cut Labor Cost
Focusing on employee retention can be an effective strategy for improving your restaurant's bottom line. It's costly and time-consuming to train a revolving door of employees – and far more cost efficient to keep the talent you have vs. recruiting and training new employees – especially during a pandemic when margins are thin.
Prioritize Health and Well-being
Ensure your employees take time off when sick. Don't promote a company culture where employees are expected to work through illnesses, which can be particularly dangerous during COVID. Offer paid sick time, make it easy for employees to swap shifts, and don't "punish" staff for taking sick leave.
Promote Your Differentiators
What makes your restaurant different – and better – than the competition? What do you offer that the others don't – referral bonuses, paid time off, user-friendly digital tools, a supportive culture, etc. Spotlighting these distinctions will help you attract – and keep – good people.
Encourage Employee Referrals
Leverage your employees to find hot prospects. Take an intentional approach to referrals: emphasize that you want to hire more employees like your current (stellar) staff. Explain what you're looking for and why newcomers should want to work for you. Offer a generous referral bonus. Acknowledge employees who make referrals – praise them at staff meetings, give them gift cards, provide bonuses.
Help Your Community
During this difficult time, help your local community. Provide free meals for people in need. Volunteer with local organizations and at local events to meet potential applicants, demonstrate your caring company culture, and drive sales.
---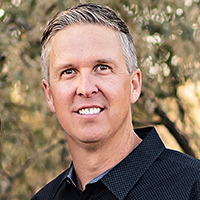 Greg Staley is the CEO of SynergySuite, a back-of-house restaurant management platform. Greg focuses on facilitating better visibility and increased profitability for restaurant chains through the use of intelligent, integrated back-of-house technology. For more information or to discuss SynergySuite's solutions, please contact Greg at greg@synergysuite.comg.