One Simple Move = 29% Increase in Sales
publication date:
Dec 5, 2022
|
author/source:
David "Rev" Ciancio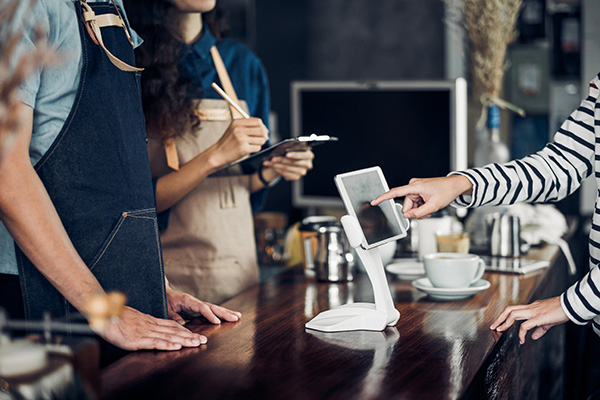 How would a 29% increase in sales on your most popular item in less than 30 days feel?
IT FEELS FREAKING GREAT!
I'll show you how...
I was at our Burger shop, Handcraft Burgers & Brew and noticed how long it was taking people to place orders on our kiosks and thinking how could we help them make quicker decisions.
Then a couple days later I was ordering from a 3rd party delivery site (I know, I know ... I had a gift card) and noticed something that all the restaurants had on their ordering pages that gave me an idea.
Everything Ive ever learned about restaurant marketing came through either asking questions and or modeling the success of others.
If you want to be successful at online ordering, model the 3rd party delivery services. They have millions of dollars to spend on research so all you have to do is model them.
Many of the restaurants on those market places have a "Popular Items" section and its the first thing you see when you go to their page.
We did this at Handcraft Burgers & Brew by creating a "most loved" section on our online ordering, right at the top, so its the first thing you see.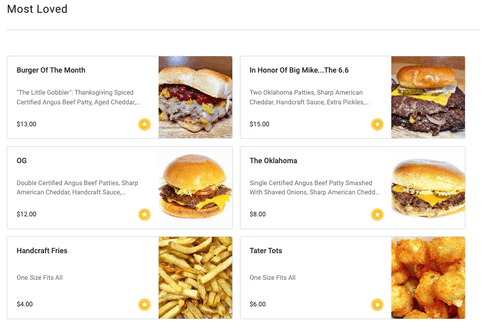 Check out the results:
The 6.6 Burger = 39% increase
OG (our signature Burger) = 29% increase
French Fries (our most popular item) = 19% increase
My suggestion: Limit to a maximum of 6-8 items. Many restaurants on 3rd party only have 1-4 items featured.
Try it yourself and let me know how it goes!
---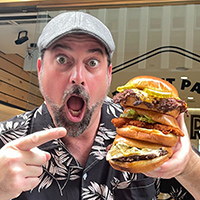 David "Rev" Ciancio is a co-owner of Handcraft Burgers & Brew and also a Brand, Customer & Technology Evangelist. Rev helps tech and software companies generate more leads, quicken the sales cycle, create memorable customer journeys, all while building fervent brand ambassadors and growing business & sales. He helps restaurants to make tech decisions and to create guest acquisition and retention marketing that works. Get more marketing tips from Rev at #revsmarketingtips