Investing in Tech when Profits are Down
publication date:
Jun 15, 2021
|
author/source:
Greg Staley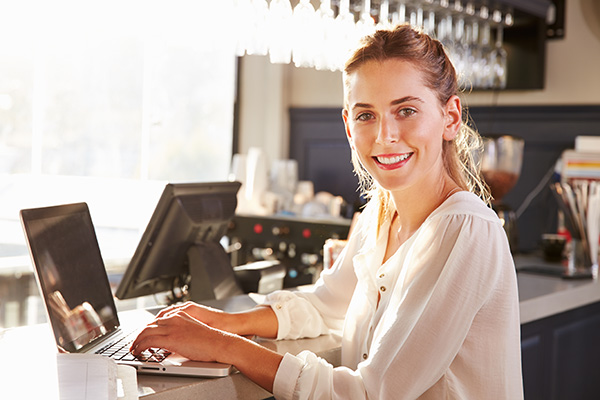 It may seem unviable to invest in technology now, after a year+ of COVID-related disruption and financial losses, but tech tools are a critical investment that streamline systems, provide critical data, and lead to a massive ROI that can sustain your business.
It's no surprise that the National Restaurant Association said 2020 was the worst year in history for the restaurant industry. As we work to recover, recognize that the most expensive parts of a restaurant – wages, food, turnover, rent, etc. – won't be decreasing. Any operator trying to trim those expenses without boosting operational efficiencies will be disappointed.
Industry expert Greg Staley, CEO of SynergySuite, says restaurant technology is a short-term cost for long term savings, with a high ROI and a low barrier to entry. Greg advises using tech to:
Solve Problems
Savvy operators are using tech tools to streamline inventory, increase efficiency, track sales, integrate POS systems and more. Becoming more efficient and accurate with key tasks – such as ordering/inventory, staffing, etc. – will save you significant money over the long-term.
Boost Profits
Restaurant margins are currently so thin that any improvements in food or labor costs make a huge difference. After implementing tech solutions, companies are experiencing 2-4% improvements on both, resulting in an impressive $20,000-40,000 higher profit per year, per unit.
Get a Big-picture View
Antiquated manual systems can't provide comprehensive data or a holistic view of performance metrics. Tech tools make it easier, faster, and more accurate to track labor costs, inventory, and other key measurements to guide better decision-making (and subsequent cost savings).
Rely on Data
Operators who don't collect data are making decisions based on gut – a huge gamble in an uncertain environment. Tech tools make it faster, easier, and more transparent for operators to make more informed, data-based decisions that can help manage (or even decrease) costs.
Schedule Smarter
Over and understaffing is an industry epidemic that lowers restaurants' profitability. Technology can use each location's forecasted sales and historical patterns to determine how many people need to be working, when, and for how long to keep labor costs manageable.
Reduce Turnover
Use tech systems that make employees' lives easier – like scheduling systems that don't require them to come into work to look at the schedule. Today's systems allow employees to easily swap or pick up shifts, and don't require managers to remember texts about PTO or rely on sticky notes about shift swaps. Focusing on employee retention can improve your restaurant's bottom line; it's costly and time-consuming to train new employees and far more cost-efficient to keep your current talent happy so they'll stay.
Restaurant operators may be concerned about investing in tech solutions after a tremendously disruptive year, but today's tech systems are affordable, attainable, scalable, user-friendly – and have an impressive ROI.
---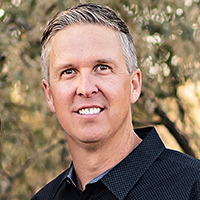 Greg Staley is the CEO of SynergySuite, a back-of-house restaurant management platform. Greg focuses on facilitating better visibility and increased profitability for restaurant chains through the use of intelligent, integrated back-of-house technology. For more information or to discuss SynergySuite's solutions, please contact Greg at greg@synergysuite.comg.