How to Lead Your Restaurant More Effectively
publication date:
Oct 13, 2022
|
author/source:
Greg Staley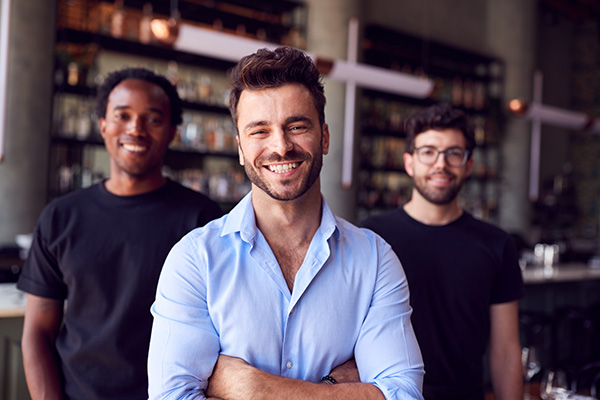 As consumer demand increases and staffing shortages continue, restaurant operators must optimize operations, ensure that all processes and procedures are efficient, and use the most innovative tools to maximize successes.
Here are some tips to help restaurant operators lead more effectively:
Use Integrated Tech Tools
Tech tools provide critical information so restaurant leaders can make data-driven decisions to improve store performance, build franchisee confidence, and drive business growth. Rely on digital solutions like point-of-sale technology, scheduling software, etc. to streamline daily tasks, improve efficiency, reduce waste, save money, and optimize operations.
Review Processes and Procedures
It's essential to identify (and fix) any safety risks, inefficiencies, and money wasters in your restaurant. Tech solutions provide valuable insights about where your processes work well and where things should be improved. Armed with this information, you can adjust workflows, remediate noncompliance issues, and implement additional training, as needed, to ensure safety and efficiency throughout your restaurant.
Optimize Staffing
Labor is one of the biggest costs for restaurants. Now that prices are high and every dollar counts, use scheduling software to determine the busiest (and slowest) shifts so you can staff accordingly. This effort helps you avoid being overstaffed – a money waster – and understaffed, which can frustrate your employees and guests.
Boost Transparency
Fostering transparency makes employees feel more connected, engaged, motivated, and productive. Conduct regular meetings, communicate with employees, and let them know what's going well and what needs to be improved, so they can work collaboratively on solutions.
Plan Ahead
Use tech tools to anticipate needs and proactively solve any problems. For instance, use digital solutions to gather accurate information about historical sales patterns to determine staffing, inventory, ordering, etc. By planning ahead, you'll avoid issues – like being short-staffed or missing crucial supplies – that can negatively impact efficiency.
Motivate Your Employees
US restaurants have 1 million fewer employees than they had pre-pandemic. As turnover rates remain high, treat your employees well and motivate them to stay. Set clear goals, communicate effectively, provide support, and praise them for the work they do. If there's a problem, address it quickly and professionally. Give your employees credit (and bonuses, if possible) for hitting goals, spotlight employees for going above-and-beyond, and share best practices.
Train Employees
Tech tools provide effective ways to train your employees, allowing staff to access information anytime. Provide information in "bite sized" nuggets to make key learnings more impactful. Offer training, development, and mentoring opportunities to help employees advance in their careers. Provide all the knowledge, tools, and support to help employees (and your restaurant) thrive.
---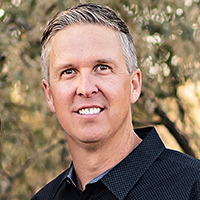 Greg Staley is the CEO of SynergySuite, a back-of-house restaurant management platform. Greg focuses on facilitating better visibility and increased profitability for restaurant chains through the use of intelligent, integrated back-of-house technology. For more information or to discuss SynergySuite's solutions, please contact Greg at greg@synergysuite.com.