4 Marketing & Sales Tips for Football Season at Your Restaurant
publication date:
Aug 21, 2017
|
author/source:
Jaime Oikle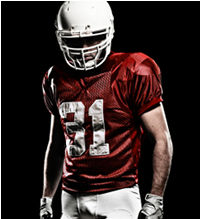 Football season is here! How is your restaurant or bar marketing games to your customers?
Here are four things to think about...
1) Food & Bev
Gameday gets started early and runs late.
What breakfast, lunch, dinner & appetizer specials can you run?
What beer and drink specials can you highlight?
What fun & unique combinations can you come up with?
Any themes to play off with your local teams?
2) What Games Are Playing?
Obviously the home town team will be on and featured, but what other games will you be showing?
I like how Batch Gatropub, a downtown Miami, FL restaurant and bar handles this.
With 14 flat screen TV's and 2 large projector screens, Batch has created a specific website, to show guests what game will be shown on what TV and which game's audio will be playing. Guests can check the site to find out where in the venue their favorite team is going to be shown and call to reserve a specific table.
"A lot of our customers mentioned it was hard finding a place to watch their hometown team so they just stayed home," said owner, Kevin Danilo. "So we wanted to create a way for them to comfortably watch their team at Batch."
Having a floor plan graphic like they do on their site is key...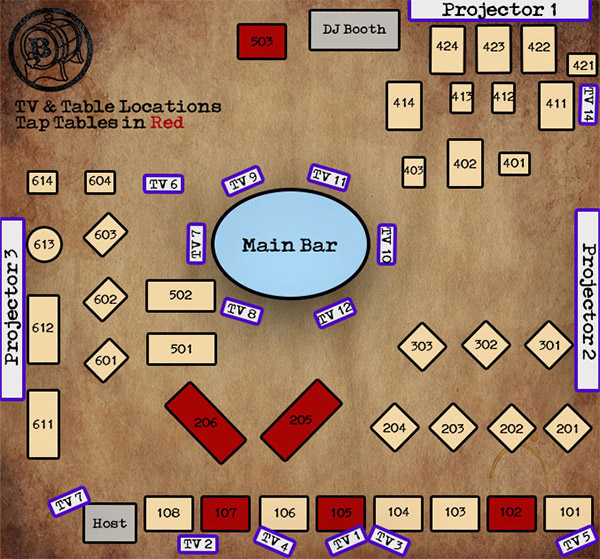 3) Catering the Tailgate...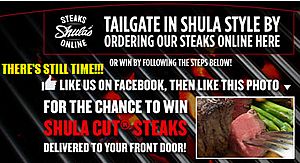 Some folks will go to the games or party with friends & family at home. That doesn't have to be a missed opportunity for your restaurant.
With delivery or takeout options there's no reason not to enjoy great food with the game.
4) Monday & Thursday Nights!
Yes, there are tons of match-ups on Saturday & Sunday, but don't forget about fan favorite Monday Night Football and the small slate of games on Thursday nights. You can drive traffic in on these days with special promos and awareness as well.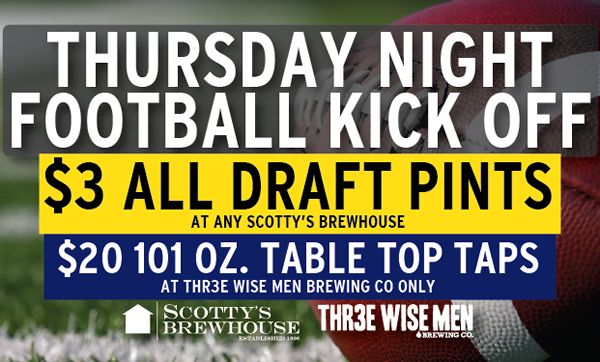 Get your marketing ready for the season...
Go Team!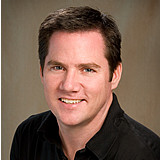 Jaime Oikle is the Owner & Founder of RunningRestaurants.com, a comprehensive web site for restaurant owners & managers filled with marketing, operations & service tips to help restaurants profit and succeed.