Abuelo's Queso for Heroes Veteran's Day Promotion Raised $8,500 for Homes for Our Troops
publication date:
Dec 10, 2015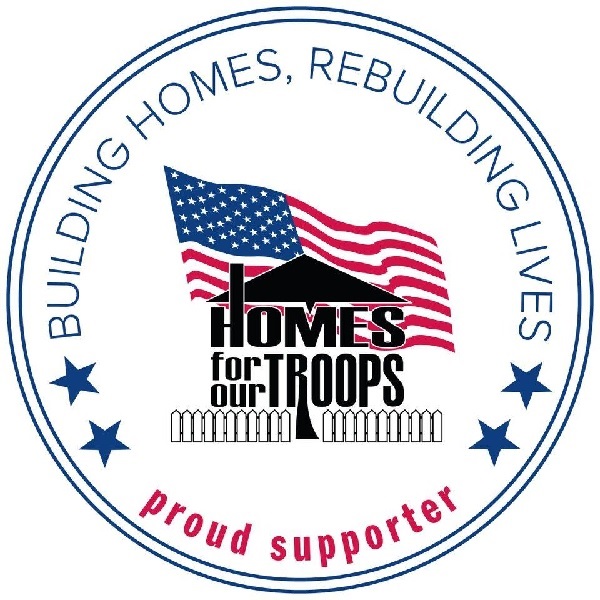 Lubbock Texas based Abuelo's Mexican restaurant's recent Veteran's Day promotion, Queso for Heroes, raised $8,500 for Homes for Our Troops, a non-profit organization that builds mortgage-free, specially adapted homes for severely injured Veterans nationwide.
The Queso for Heroes promotion ran November 7-11 and Abuelo's donated $1 for every Chile con Queso purchased to Homes for Our Troops.
"It has been an honor to support such a great organization as Homes for Our Troops," said Robert Lin, president of Food Concepts International, Abuelo's parent company. "We owe so much to our Veterans, and we're very pleased to be able to give back to those who have sacrificed so much for our freedom. We are thankful to our guests and team members for helping us raise these funds."
About Abuelo's
Since its first opening in 1989, Abuelo's has consistently been on the leading edge of Mexican cuisine, combining menu creativity, outstanding food and beverage quality, colorful plate presentations and superior service in an impressive Mexican courtyard-themed atmosphere. Owned and operated by Food Concepts International of Lubbock, Texas, Abuelo's has received national accolades as the top-ranked Mexican food restaurant and as one of America's top overall restaurant chains in three consecutive biennial surveys by a leading national consumer rating magazine. The company currently has 40 restaurants located in 14 states, and a fast casual Abuelo's Taqueria, located in Lubbock, Texas. For more information, visit www.abuelos.com. About Homes for Our Troops
Homes for Our Troops (HFOT) is a privately funded 501(c) (3) nonprofit organization that builds specially adapted, mortgage-free homes nationwide for the most severely injured Veterans from Iraq and Afghanistan. Most of these Veterans have sustained life-altering injuries including multiple limb amputations, partial or full paralysis, and/or severe traumatic brain injury (TBI). These homes restore some of the freedom and independence our Veterans sacrificed while defending our country, and enable them to focus on their family, recovery, and rebuilding their lives. Since its founding in 2004, nearly 90 cents of every dollar donated to HFOT has gone directly to program services for Veterans. HFOT builds these homes where the Veteran chooses to live, and continues its relationship with the Veterans after home delivery to assist them with rebuilding their lives http://www.hfotusa.org/.