6 Secrets That'll Keep Your Restaurant Customers Coming Back
publication date:
Sep 28, 2022
|
author/source:
Matt Plapp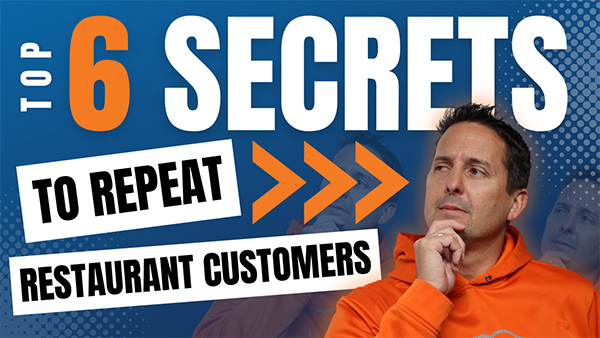 The America's Best Restaurants team has audited thousands of restaurants and found that these six stats are the key to owning a successful restaurant.
A Mobile Friendly Website
Website Data Gathering Tool
In-Store Data Gathering Tool
Asking Customers To Join Their Database In-Store
Using Text & Email Automation
Gaining Solid Social Media Engagement
If you're a restaurant owner who constantly posts about Buffalo Wings, pizza, & beer, your customers are going to be bored of your content! Get your customers to talk about their back to school pictures, their pick for the Super Bowl, March Madness, or favorite baseball team. Do something to engage your audience differently.
When you engage them differently, you retain them.
When you retain them, they think of you.
Stay on their phone, and stay top of mind because you never know when their traffic patterns are going to change because that traffic pattern can change their eating pattern unless you dominate the attention.
Watch for more...
---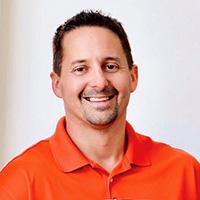 Matt Plapp is the Owner of America's Best Restaurants & Restaurant Marketing That Works. Matt is an AVID marketer, CrossFitter, Author, Speaker, Consultant & Business Coach. Matt has owned his own marketing firm since 2008 and since then he's helped hundreds of companies market with a purpose, that purpose is ROI! Matt has authored three books in the restaurant marketing field, Restaurant Marketing That Works, Don't 86 Your Restaurant Sales, & Sell More Slices.