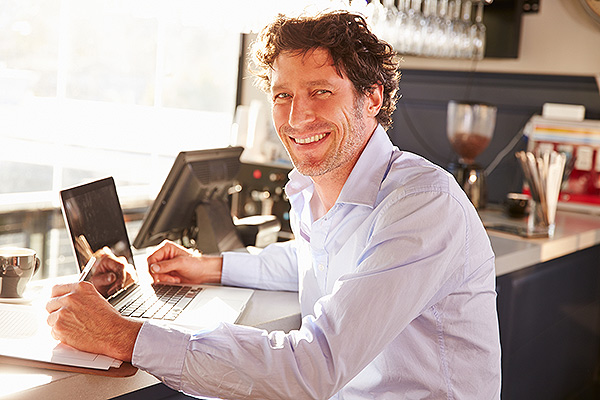 At least once a month RR goes live to bring industry expertise directly to our members.
These Members Only webinar sessions are typically designed to be 45-60 minutes in length - delivering high-level business content for your restaurant.
Carve out an hour...join us...and make your business better!
Don't miss this opportunity to get 1-on-1 with leading industry consultants & advisors for free as part of your membership!

NEXT EVENT: Info coming soon...
LAST EVENT 4/23: "20 Things Your Staff Does that are Pissing Your Customers Off!"

NOT A MEMBER YET? Don't miss out on this kick-ass session!!! Join today for immediate access to this session plus the 1000+ additional resources RR has site wide for restaurant owners, managers & chefs.