Gamlin Restaurant Group to Collect Unwanted Rams Gear for Local Charity
publication date:
Jan 15, 2016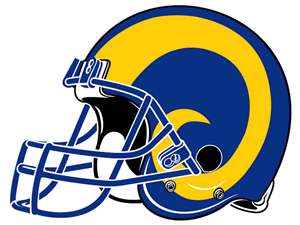 Can't bear to look at your St. Louis ... we mean, Los Angeles Rams gear? Gamlin Restaurant Group will help you donate it to those in need.
"While we're saddened by the news of the Rams' departure, we want to make the most of this moment and use it as an opportunity to do something positive for this wonderful city we're so proud to be a part of," says Derek Gamlin, Proprietor of Gamlin Restaurant Group. "Sports have such an incredible ability to bring communities together, and we hope that this clothing drive will have that same effect."
New or gently used items can be brought to either Sub Zero Vodka Bar, 308 N. Euclid Ave., St. Louis, MO 63108, or Gamlin Whiskey House, 236 N. Euclid Ave., St. Louis, MO 63108. A specific charity partner will be named in the days to come.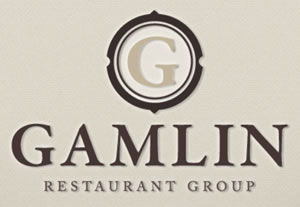 Gamlin Restaurant Group first partnered with the Rams in 2011, when Sub Zero Vodka Bar opened its luxury suite inside the Edward Jones Dome. Gamlin Whiskey House opened its private club for the 2015 season. The restaurants also worked closely with defensive end Chris Long in 2015 to raise nearly $3,000 for his Waterboys Initiative, a clean water project.
"We are grateful to the Rams for the opportunity to serve them and their fans over the past few years," Gamlin says. "We wish them the best in Los Angeles."