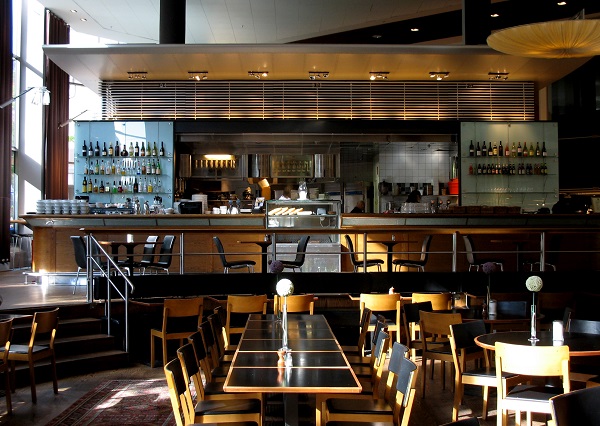 10 Ways to Make Your Restaurant More Profitable
There's money to be made in the restaurant industry but many owners overlook a few key aspects that could turn their losses into gains. Check out these 10 tips to make your restaurant profitable and stay that way for years to come.

10 Most Popular in Tech...